[Notícias] Séries: Billy Crystal protagonizará nova série do FX
http://www.loggado.com/2013/05/noticias-series-billy-crystal.html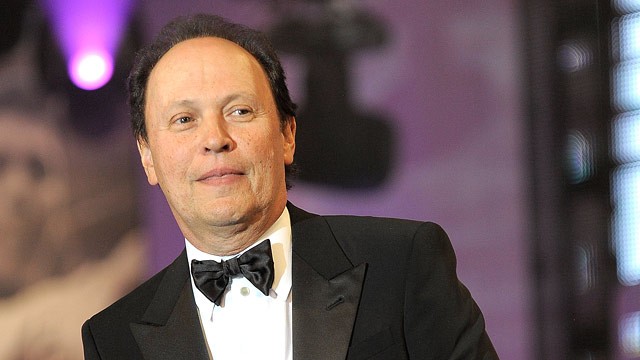 O ator e humorista Billy Crystal (Uma Família em Apuros), um dos mais importantes humoristas americanos de sua geração, foi confirmado como o protagonista de uma nova série cômica para o canal FX.
Crystal esteve afastado de sua carreira cinematográfica antes de sua volta neste ano com Uma Família em Apuros, e agora apostará em sua carreira televisiva com o novo projeto, que se chamará The Comedians e será a adaptação de uma série sueca.
The Comedians acompanhará um comediante consagrado e experiente, vivido por Crystal, que se unirá a outro comediante, mais jovem e em início de carreira, para um programa humorístico. Ainda em desenvolvimento e sem data de estreia confirmada, a série será escrita e produzida por nomes como Larry Charles (O Ditador, Curb Your Enthusiasm), Matt Nix (The Good Guys), Ben Wexler (Community, Breaking In), além do próprio Billy Crystal.